Are you lost and overwhelmed by the countless options for wedding venues, caterers, decorators, locations, and pastry chefs available to you while you plan an upcoming fete? Consider these botanical garden wedding ideas and simplify the process.
If you are like so many other soon-to-be brides, the planning checklist can become so daunting that the actual event seems like a distant dream. Are you beginning to crumble under the pressure of planning the perfect wedding?
No need to worry any longer—the most relaxing, beautiful, and serene wedding event can be yours, with three simple words: botanical garden wedding.
That's right, a garden event. This type of ceremony can be held any time of day or night, beautifully lit by pure sunshine, shimmering, draped swags of strand lights overhead, or the romantic twinkle of warm candlelight.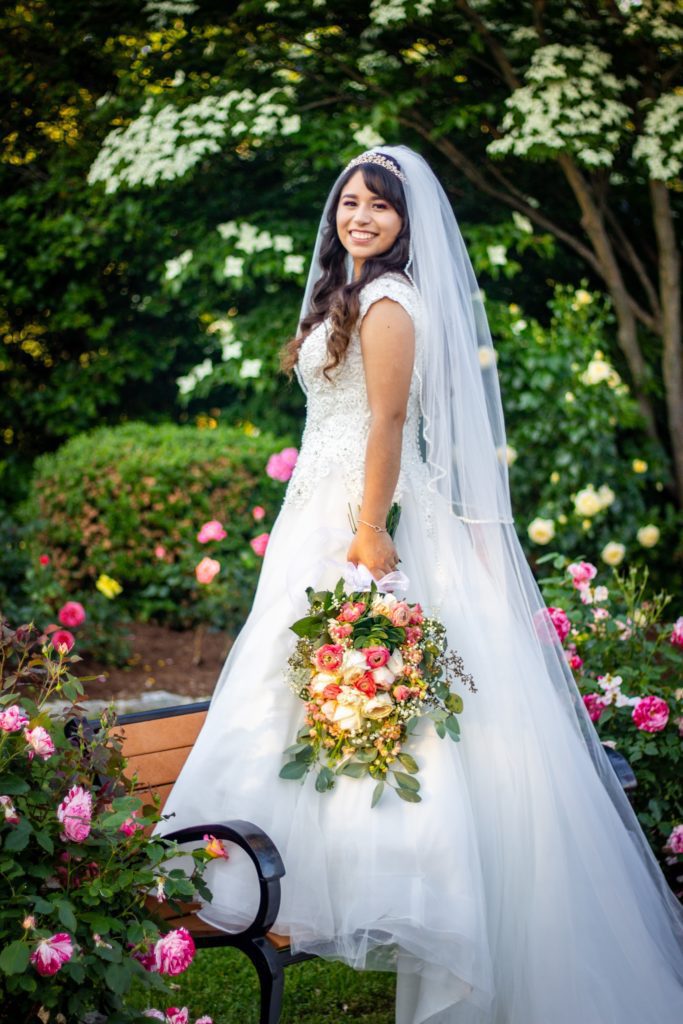 It combines the best elements of any event—fresh air, space to mingle, a blank canvas to allow your creativity to shine, and, to simplify things further, a beautifully adorned backdrop of natural elements.
Your options for colors are as wide and varied as nature's own spectrum, and the décor can be as minimal or extravagant as you choose.
Imagine walking down a casual, unique aisle of cobblestone, a brick path interspersed with lush green grass, or a rustic sand path lined in grand logs or stones.
Envision hand-carved spiraling topiary or glowing lanterns hung from gently bowed branches at your side while you take your vows.
You could choose a setting near a cascading waterfall, amid a garden of tulips, surrounding a series of marble fountains, or even beneath towering trees draped with Spanish moss.
For a more festive and modern approach, imagine large, colorful paper lanterns held aloft in clusters, white ice cream parlor-style chairs, and tables lined with soft fabric that takes its color cues from the surroundings.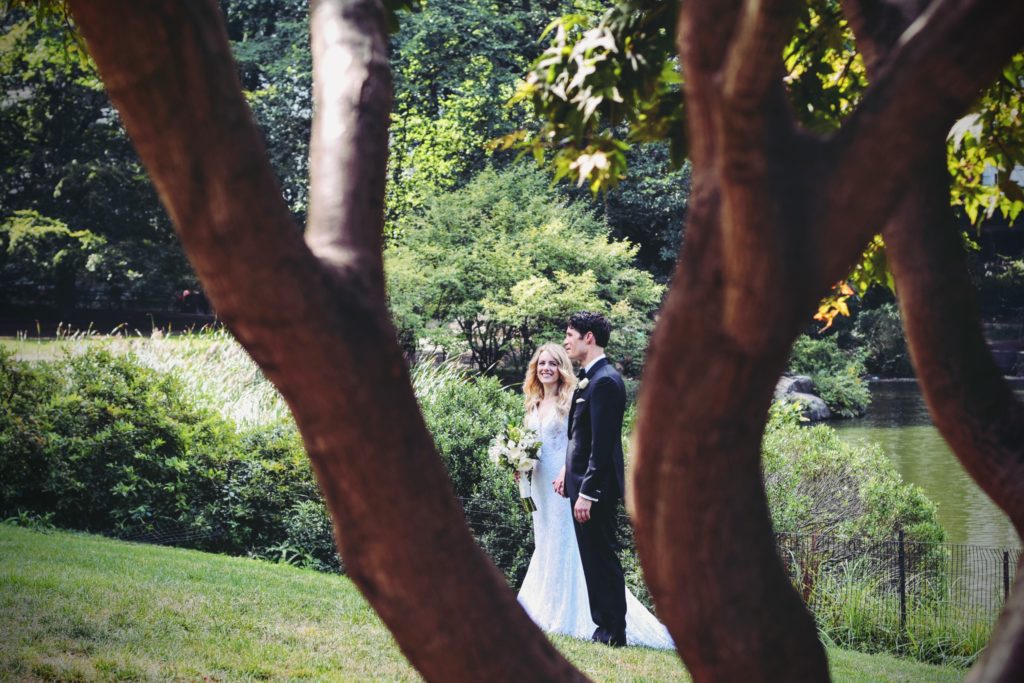 A botanical garden wedding allows you to include a variety of entertainment options, as well, including a three-piece band, small string quartet, solo pianist, the modern DJ, or even just enjoy the sweet symphony of chirping birds.
The botanical setting and its magical details are sure to impress and to leave quite an unforgettable impression among your guests, so don't forget to send them home with a token of the event.
A local seedling, pressed flower, small carved stone, or a driftwood photo frame would make a perfect favor, as well as a handmade soy candle, organic tea, or even a small gardening tool or pot.
The sky is truly the limit at a botanical garden wedding. The occasion is sure to relax, inspire, and nourish your budding relationship, as well as delight your guests and fill them all with a renewed sense of wonder and awe.
Why not try this simple, elegant, and unforgettable approach at your wedding? It's bound to be magnificent. And we hope these botanical garden wedding ideas spark your imagination and inspiration!