Attention, brides!
Are you considering DIY wedding dress cleaning and storage?
There is a secret that wedding gown preservation companies, your dry cleaner, and the owner of your bridal shop do not want you to know.
If your wedding dress is made of poly-satin (not Dupioni silk or the like), it is essentially a polyester blend, just like many of your blouses, and can be washed right at home using a standard washing machine and your own two hands.
And whether it is feasible for you to clean your wedding dress yourself or not, you can save a lot of money by getting creative about where you buy your wedding dress preservation box, so read on!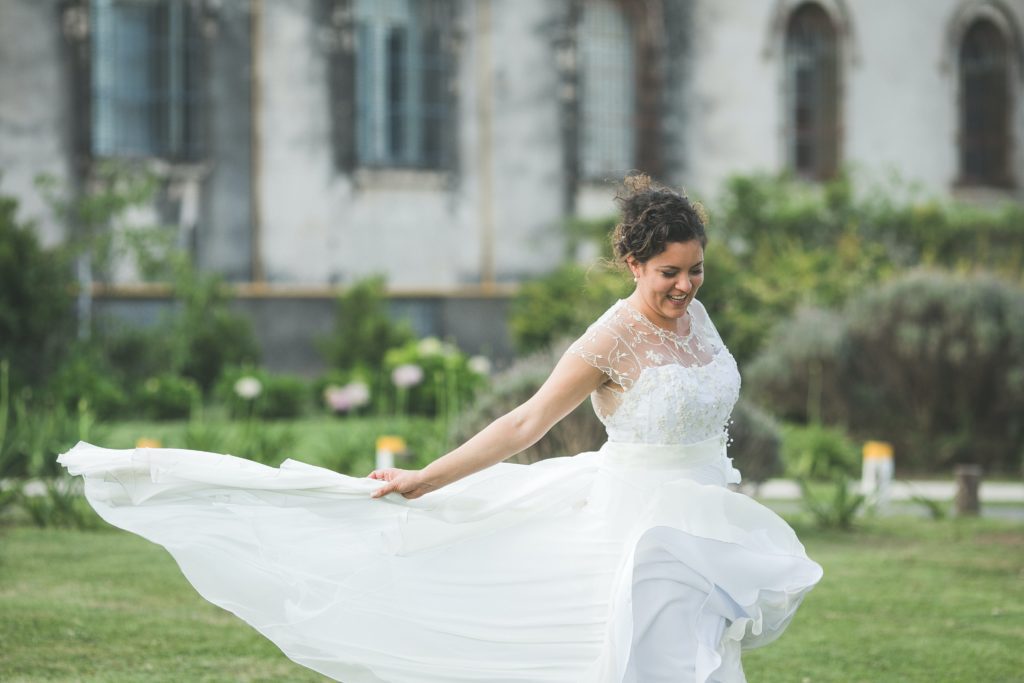 How to Clean a Wedding Dress
Follow these easy steps for simple, straightforward DIY wedding dress cleaning and storage:
Pre-treat any stains. The best chemical for treating stains on a polyester-satin blend is a chemical that many dry cleaners use, called pickering.
In fact, many bridal shops use it to eliminate any marks that may be on your dress from makeup or ink, right before they steam it.
If pickering is unavailable to you, brides may use an over-the-counter laundry stain remover, such as Spray 'N' Wash or similar products.
Do not use the stain pre-treatment that comes with at-home dry-cleaning kits unless you have first tested it in a non-visible area of the wedding dress.
Turn the wedding gown inside-out.
Re-zip or re-button the gown if it was necessary to unzip or unbutton it while turning the dress inside out.
Fill the tank of your washing machine 2/3 of the way full with tepid water. Tepid water is cooler than lukewarm water, but still not cold.
Stop the washing machine once the water has reached the appropriate level.
Add 1 cup of liquid Woolite or other delicate fabric wash to the water.
Arrange your dress in the washing machine tank. Push the dress down until it is fully saturated. Hand-agitate.
Allow your wedding gown to soak for 30 minutes. Hand-agitate again.
Run the spin cycle on your washing machine.
Refill the tank with water again, and gently hand-agitate your bridal gown some more.
Run the spin cycle on your washing machine a second time.
Remove your gown carefully from the tank. Hang your wedding dress on a sturdy hanger and leave to drip-dry. Do not run your wedding gown through the dryer.
Wedding Dress Storage
What sort of material makes a good box for wedding dress storage?
First, a bit about what you should avoid. Do not attempt to store your wedding dress in a plastic container or a regular cardboard box. These do not provide adequate protection.
In addition, plastic may cause damage to the detailed beading and lovely lace on your dress. Plastic should not touch the dress.
An acid-free storage box and acid-free tissue paper can be purchased at most hobby stores for just a fraction of what wedding dress preservation companies or bridal shops charge.
To provide further protection from dampness, you may choose to cover the outside of the box in plastic.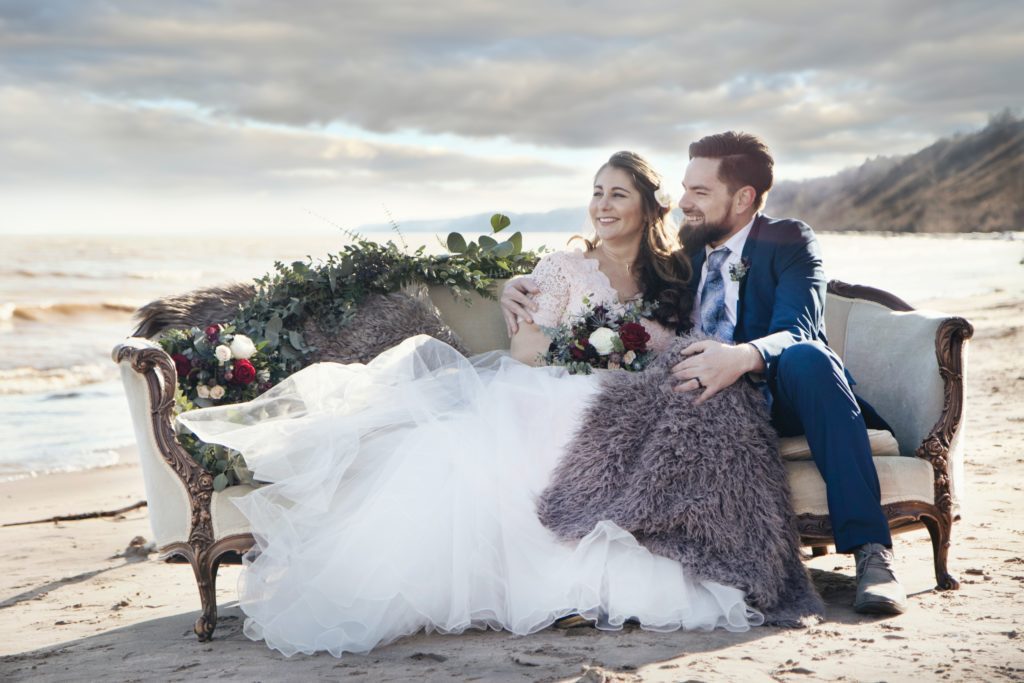 (Hint: Bridal shops send wedding gowns off to preservation companies or to specialty dry cleaners. It is rare for them to do preservation in-house. You may actually end up paying an additional fee by going through the store where you purchased your wedding gown.)
Store the box in a closet inside – never in an attic or garage, where the temperature can not be regulated.
And there you have it. DIY wedding dress cleaning and preservation is well worth considering, as long as you're working with suitable dress fabric and are inclined to consider doing it yourself.
With some planning and attention to some basic points, you can save considerable expense and still clean and store your wedding gown, not only for the next generation, but for your own satisfaction as well!